We collected all the most important things about the new PlayStation 5: will it be compatible with games for past consoles, when will it go on sale and what parameters will it have.
---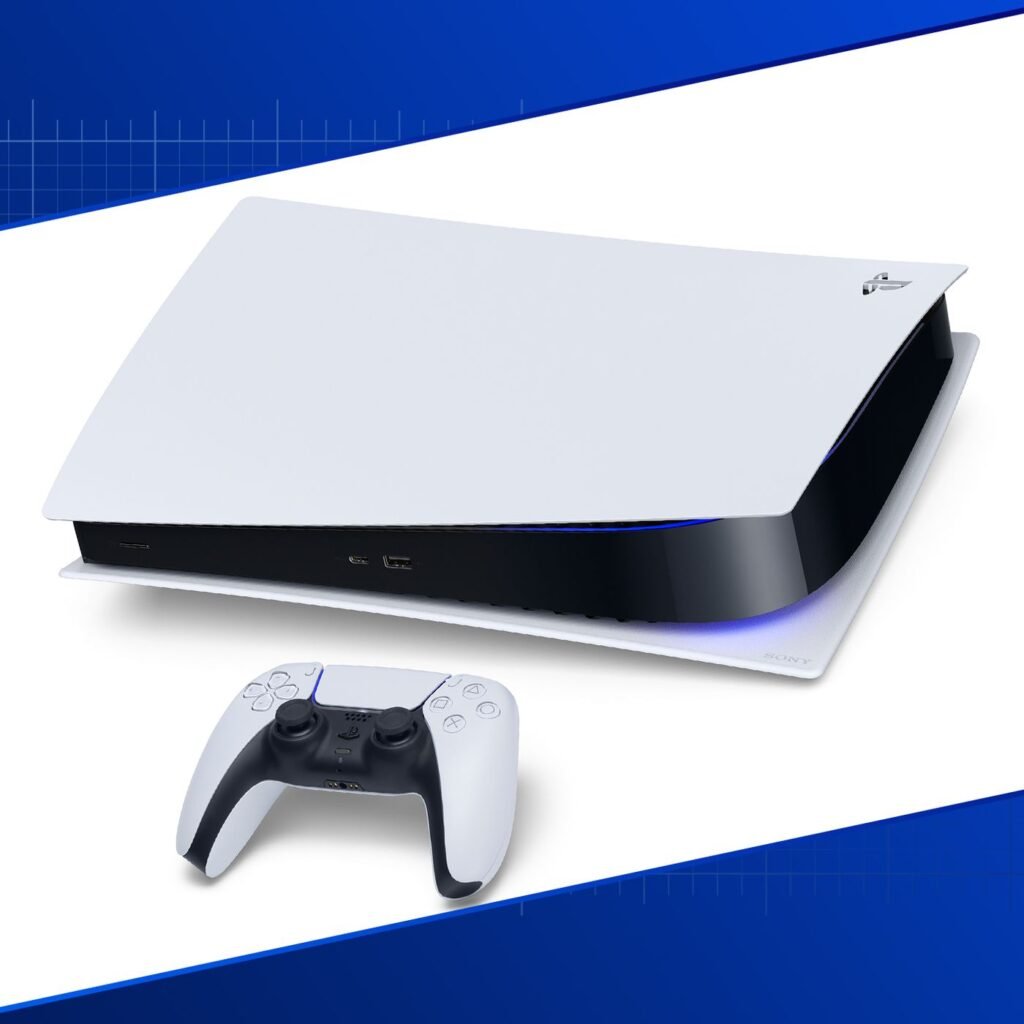 PlayStation 5 - release date and price
Playstation 5 will be released on November 19, 2020 and will cost 45 rubles. The digital edition will cost less - 990 rubles. Pre-order is already available in major electronics stores.
PlayStation 5 specifications
The technical characteristics of the new generation also play an important role for fans of the console from Sony.
Processor – 3rd Gen AMD Ryzen octa-core processor based on 7nm Zen 2 microarchitecture @ 3,5GHz (Variable).
The graphics chip is custom, built on the basis of the AMD RDNA2 architecture with a frequency (variable) of 2,23 Hz. In theory, PS5 will allow you to play in 8K resolution. However, now there are no games that support this resolution, the maximum available is 4K. Also, the novelty at the hardware level supports ray tracing technology in games.
RAM - 16 GB GDDR6. The main disk memory is 825 GB. A slot is provided to expand the storage capacity with an external SSD.
The drive is Blu-Ray 4K UHD.
The total computing power of the console is 10,28 teraflops.
Can PS5 play PS4 games?
For many fans, it is important that the PlayStation 5 is backwards compatible so that old games can be played on the new console. And according to PlayStation board member Jim Ryan, about 99% of PS4 games will play on the PlayStation 5. You can play backward compatible games either from the PS4 disc or by downloading the previously purchased PS4 version from the digital store.
But nothing is known about the compatibility of PS5 with games for old consoles (PS3, PS2, etc.). However, we assume that the projects of these generations will not work on PS5, as the structure of the new console is too different from past devices.
However, there is another way to play older games. Sony launched the PlayStation Now service (not available in Russia), which uses cloud computing technology. In order to start playing, you need to download the appropriate application on your PC or PS5. Access to the library of games from PS2, PS3, PS4 is available by subscription.