Bowers & Wilkins PX5 on-ear headphones review
Bowers & Wilkins is ramping up their headphone game. Last year, the company introduced a series of super high-end headphones, including Bowers & Wilkins PX7 headphones and PI3 headphones. But along with the on-ear and in-ear headphones, the company has also launched a new pair of in-ear headphones - Arbor & Wilkins PX5 headphones.
But at $300, these are not cheap headphones. Do they cost money, or should you stay away? We've been testing the headphones for a while now to find out.
Design
Bowers & Wilkins has long made great-sounding products that also look good, and these headphones are no exception to that rule. Headphones aren't necessarily built to turn heads - instead, they look slim, stylish, and strong.
The PX5 headphones are available in two color schemes, including Black and Space Grey, Black and Blue. We're revisiting the blue highlights model and it looks pretty good, offering a bit more flare than other standard black headphones out there.
Typically, headphones offer a sturdy build, ensuring they can handle most of the abuse you can throw at them. At first glance, one might assume that the frame is plastic - but on the contrary, it is carbon fiber, which is both light and strong. In addition, there are good memory foam ear pads and headband.
On the right cup where you will be able to find most of the controls and ports. There are standard three control buttons, settings to control playback, along with a switch to turn on the headphones and enable pairing. You will also be able to get a USB-C port and an AUX port. On the left ear cup, there is one button - and it controls the noise cancellation. You can turn it on and off, but you can also set it to "Auto" which means it will adjust based on your surroundings. There are other smart features here too, like the fact that playback stops when you take your headphones off and resumes when you put them back. Most of the time, anyway.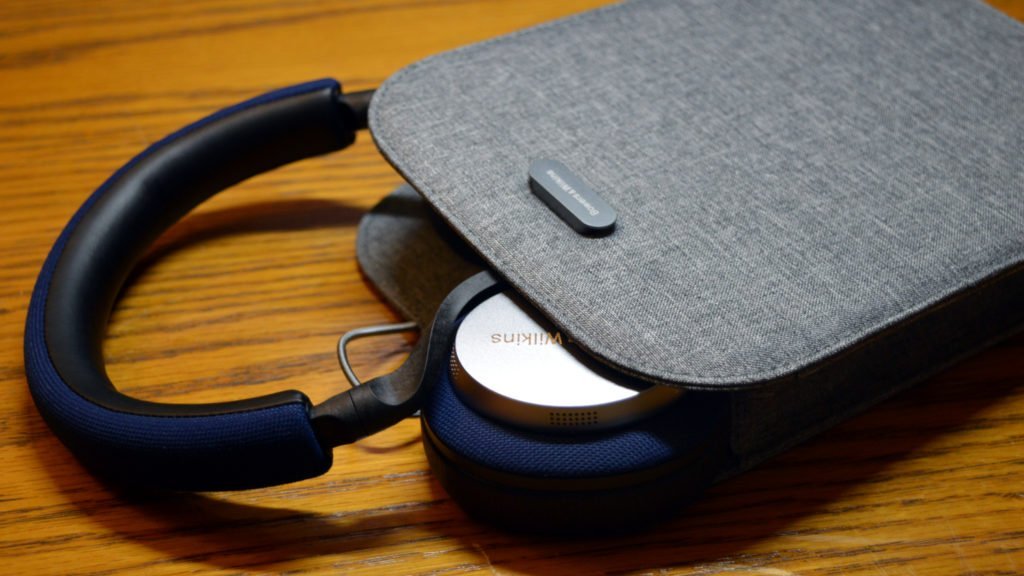 The earbuds come with several accessories including a hard carrying sleeve, a USB-c charging cable and an AUX cable. It's not a huge range of accessories, but it's all you need.
Comfort
On-ear headphones aren't usually as comfortable as on-ear headphones, but they're definitely more comfortable than on-ear headphones - and that seems to be true here. That said, there are plenty of padding and the yoke isn't too tight so we were able to wear the headphones for hours without any major issues in terms of comfort.
If you're planning on using these headphones for long trips and wearing them all day, then it's worth looking into over-the-ear headphones, like the PX7 headphones, instead. However, if you're buying headphones to use for a few hours at a time at most, they'll be more than comfortable enough.
Sound
Ultimately, sound quality is the most important thing to consider, especially if you're a music addict and plan on using headphones instead of things like podcasts or audiobooks. Luckily, Bowers & Wilkins PX5 headphones excel in all of these areas.
The bass response, for starters, is well tuned, allowing the kick drums to breathe, and the bass guitar to tone evenly. The bass can be described as natural rather than "heavy" - so if you're a mega-bass fan, it might be worth looking elsewhere.
The mid range is relatively well tuned too. Bulging low-mids, warm, no mud, and while there seems to be a little punch in the high-mids, it doesn't make the sound of the headphones cheap.
Of course, good sound has more to do with high enough response than anything else. There are a lot of details to go around, and combined with a relatively wide soundstage, the instruments all had their own space.
These headphones also offer noise cancellation, which is decent but not innovative by any means. If noise canceling is the primary reason for buying headphones, then it's worth wrapping the Sony VG-1000XM3 headphones or Bose QuietComfort 35 II speaker system into headphones instead - but if noise canceling is secondary, then this will do the job perfectly.
Performance
Arbors & Wilkins PX5 headphones connect to your music listening device via Bluetooth 5.0, and they support aptX, which should make for clearer, higher quality audio in supported cases.
The battery life of the earphones is excellent - it goes up to 25 hours on a single charge. They feature fast charging technology too - 15 minutes of charging will get you five hours of use.
Conclusions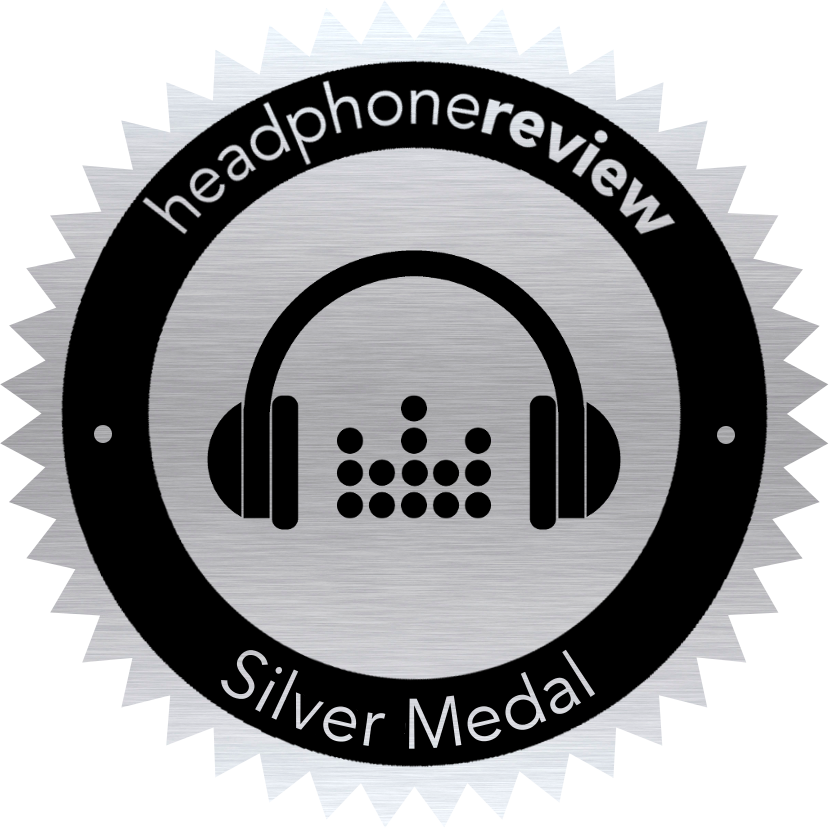 The Arbors & Wilkins PX5 headphones have a lot to offer - but you expect so much from a pair of $300 headphones. The sound quality here is good, the headphones provide a comfortable fit, they are light.
But are these the best headphones in their price range? Well, if soundproofing is important to you, then maybe so. If you're more into bass-heavy, then it's worth considering the Solo Pro's beats headphones too - and noise cancellation, as well as deeper integration with Apple products.
That said, if you want natural sound and good noise cancellation, we recommend the Bowers & Wilkins PX5 headphones – and because of their top quality, we give them a Silver Medal Headphone Review.
frequency range
10Hz - 30kHz
Active Noise Cancellation
Yes
Driver size
35.6 mm
Noise suppression
Unknown
Driver type
Dynamic
Headphone controls
Yes
Design

Closed
Microphone
Yes
Sensitivity
Unknown
Ear pads material
memory foam
Nominal resistance

20Ω
Magnet Material
Unknown
Total harmonic distortion

<0.3%
Water resistance
No
Rated input power

Unknown
Battery life
25 hours
Maximum input power

Unknown
Wireless distance
10m (33ft)
Wireless connection

Bluetooth 5.0 connectivity
Length of cable
1,2 m (4 ft)
Wired connection

Yes
Case type
Hard sleeve
Detachable cable

Yes
In the box

Headphones
Hard sleeve
USB charging cable
aux cable

The weight
241g (8.5oz)
Colours
Space Grey, Blue
The post Bowers & Wilkins PX5 in-ear headphones review first appeared on Headphones Review.