There are a lot of good-looking OLED TVs these days, and some look better than the ones they say are from LG. The South Korean TV maker has put a huge amount of thought into its "premium" OLED display range, nowhere else so than with the LG E OLED series - even if it was, unfortunately, discontinued this year.
The 2019 LG E9 OLED display was a master class in panel design, offering a glass display that banished the bezel and virtually appeared to float off the counter, offering a truly immersive visual experience. More than anything, it looked different from any other TV set that year.
The E9 doesn't quite make the cut for 2020 though, with the new Gallery GX series model replacing the E series line instead. And it's presumably in terms of entrepreneurship for LG to cut the E series - which doesn't seem to have received nearly as much media attention as the cheaper (and equivalently specs) S9 OLED, or the more affordable B9 OLED at the bottom. LG's 2019 OLED display range is a loss, though.
LG VX vs LG V9 OLED: New OLED Display Series Worth Upgrading?
We were disappointed not to see the former model unveiled at CES 2020 along with other new LG TVs being shown, and were told simply that the E series is no longer being pursued.
Neil Robinson, Senior Director of Strategic Projects at LG, tells us that "the E and G series were like step-up models, so the GX model could be seen as a replacement for the E9."
Considering how close LG is to LG's GX and WX series in terms of design - both being svelte, wall-mounted TVs, only really soundbar to differentiate the latter - removing the E series is a move away from variety, even if the GX is bound to find an audience of its own.
It's a shame, considering the E-series' truly unique aesthetic compared to other LG TVs. The new BX and CX models look essentially the same as each other, too, like most TVs these days. How much can you sort through a flat screen TV, after all?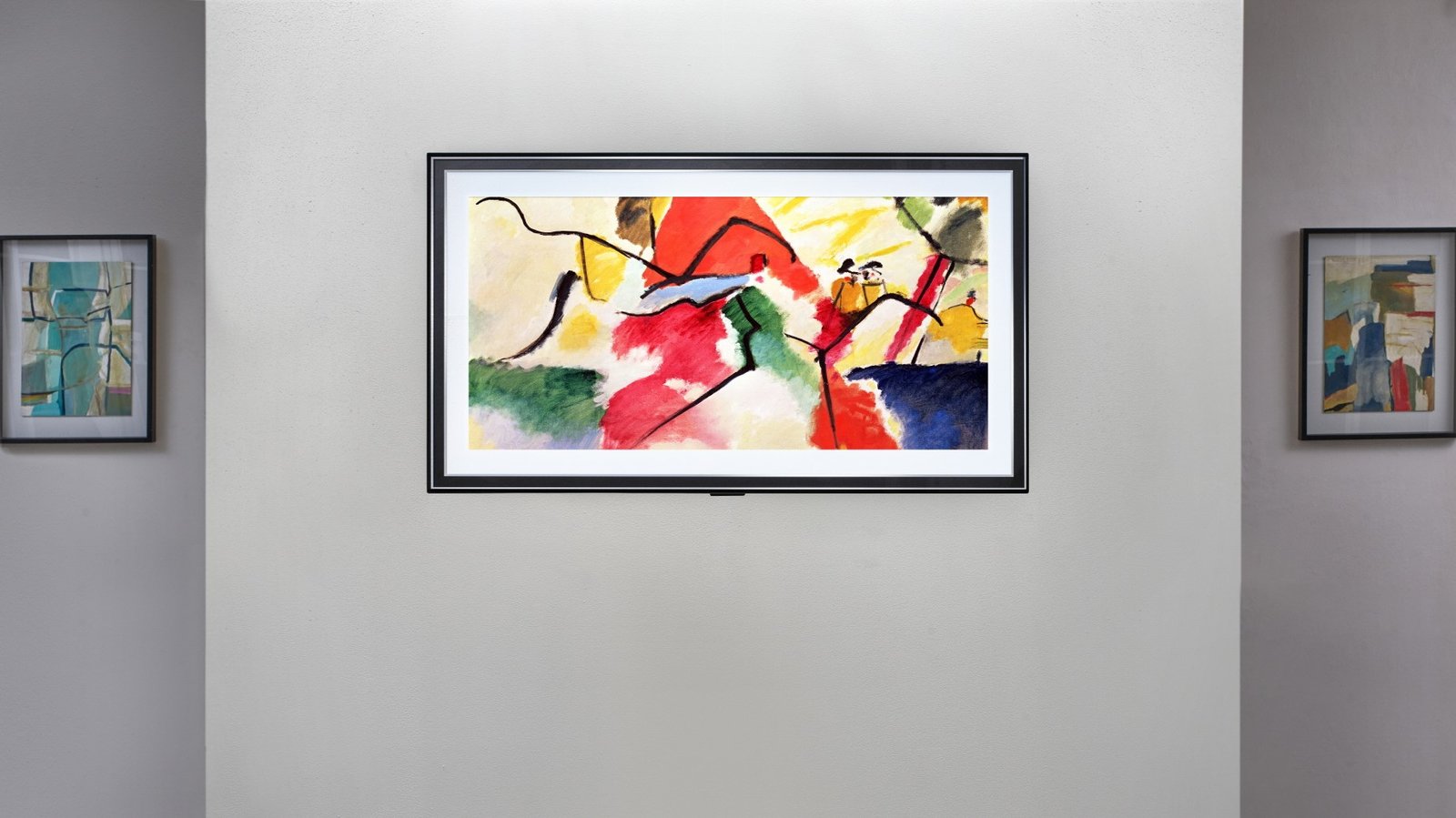 Why we love the E Series OLED
Of course, there are many subtle differences between the physical appearance of TVs, whether it's where - the TV brand with the logo sits, what kind of legs or stand supports up to the counter, or the thickness and quality of the display case. That's not to mention the differences in picture quality - which is really the heart of any TV experience.
But here's why the e-series felt so refreshing: offering a unique form factor against the backdrop of an incessant catalog of identikit rectangles. Most of LG's OLED stock in stock is the same panel and processor, so design differences feel even more important
In our LG E9 OLED review last year, we praised the "all-glass, frameless panels" kit for its "open and expansive air" as well as "dazzling picture, crisp detail and truly cinematic visuals". Barring minor annoyances - the lack of HDR10+, and patchy Bluetooth connectivity - the E9's feature was also a knockout TV watch.
The year before last? We called the E8 OLED "perhaps the ultimate expression of these OLED achievements, thanks to its glamorous design, niftily integrated sound system and, best of all, enchantingly good photography."
Other LG TVs also have intriguing design solutions, including a TV stand for the C9 OLED display that tilts to direct sound towards the viewer – but it's annoying to see successful examples of this not to continue, limited to just one or two generations of the model.
So where is the E series?
Our senior in-house entertainment editor, Nick Pino believes that "the reason not to make one this year is not based on any pre-existing problems [with the E series design], but rather that LG decided not to invent enough to guarantee a new model."
It's possible that LG has painted itself into a corner with a glass panel design. The TV market demands iteration, and the unique design limitations of the display glass may have meant that there was less room to change or improve its shape moving forward compared to other designs (the GX model does feel like an iteration on the W series, not separate models).
OLED panels are also notorious for often getting damaged during the manufacturing process given their sensitive, natural materials – and we can no longer imagine all glass display netting worries about breakage either.
The LG E9 OLED is still on sale for those who want something different - their cost is about half of what it did at launch this time last year - and we recommend you take a look if you're not on sale at The new Gallery GX series has an OLED display that offers the only notable departure from LG's existing models. Improved processing capabilities may be minimal compared to the 2020 range too.
But for those of us wanting something different from our TVs, it looks like we'll have to look elsewhere - whether it's the Samsung zero-bezel Q950TS QLED, the spinning Samsung Cero TV, or the Hisens weird projector-TV hybrids - they will.
The next generation of TVs: LCD, micro-LED, and holographic TV of the future