Many users create their own sites and promote them. This process is fun and enjoyable. Usually we are talking about entertainment portals, blogs, resources of a certain subject.
When the site reaches the leading positions in the search results and becomes quite successful, the owner begins to think about earning money from his resource. After all, you can monetize traffic and make a profit from it. The main thing is to know how this is done, which methods will be more effective.
Popular resource monetization methods
There are several options for how to get a stable income from your web resource:
redirect visitors. This type of monetization is considered the simplest. It all starts with exchanges, where the owner places his own resource. It is there that employers' applications appear, where detailed requirements are spelled out. Webmasters choose the option that suits them. They advertise on their site and get paid for it. Funds are transferred to the owner of the web resource from each user's transition to the landing page;
contextual advertising. The site owner needs to provide the ability to publish ads. When users click on ads, money will be transferred to him. How much does a click cost? It all depends on the resource, its size, frequency of use of keys;
how to monetize traffic with native ads? It is necessary to publish advertising articles on your resource with links that lead to the advertiser's website. Such advertising for a brand has its advantages - unobtrusiveness, attracting the attention of potential customers, visiting the advertiser's website with leads. That is, those visitors who are ready to perform specific actions go there. Also, this advertising option allows you to increase loyalty to the advertised brand;
social network. Almost every person has their own social media account, which is followed by a large number of other participants. It happens that the account owner was not going to promote his site, but the audience appeared by itself thanks to the content. And this makes it possible to receive additional money;
Instagram. In this application, users post short videos, images, and therefore also collect large audiences. Marketers have long understood that advertising is especially effective here. Usually, advertisers contact Instagram bloggers directly, so this type of traffic monetization does not require much time and effort. One has only to provide an audience, and proposals for advertising will come themselves. But here you should be aware of your difficulties. To monetize the site, it is important to create good quality content (this helps to attract subscribers), interact with visitors, use hashtags correctly;
YouTube. It uses different topics, thousands of videos are exhibited. Each advertiser wants to reach a large audience that is present here. Most Instagram bloggers can earn on site traffic through their own accounts. There are many brands that give them gifts to get them to put their ads up. The most important thing is not to agree to those transactions that will not be very profitable for the webmaster. Interactive, interesting projects can be carried out with advertisers. In such situations, the brand pays for the blogger's expenses, relocation, accommodation (in the case of filming in another city).
Often, bloggers from YouTube and Instagram go beyond social networks while interacting with advertisers. They can be invited to various events, seminars. Indeed, for an advertiser, this is a great way to advertise a brand, and for a blogger, it is a chance to earn money.
5 beginner mistakes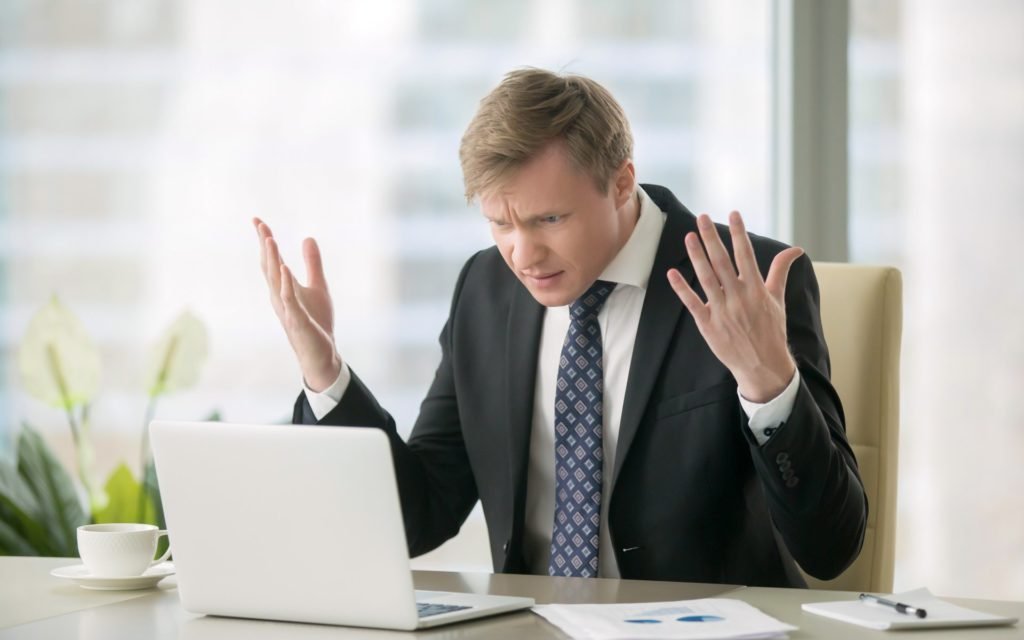 Website traffic monetization should be carried out correctly and without errors. Major misses:
little attendance. For a site to make a good profit, it must be visited. Monetization should start when about 200-300 users visit the resource daily;
buying lots of links. This can lead to sanctions from search engines. Initially, it is worth releasing useful, unique materials. It is better to use 2-3 live links than a huge number of useless ones;
filling the resource with "garbage". Beginners often fill their site with articles, pictures that are of no interest to visitors to the resource. Here it is important to interact with the audience, create polls, polls, upload interesting videos, images, hire good authors to write articles;
site in a hurry. Beginners strive to earn faster, but do not want to invest their efforts and money in website development. This entails an intimidating design, a crooked resource constructor. It should be understood that a quality result cannot be cheap.
How to make money on your site? You must always make every effort to get a good and profitable result.