Every now and then, pop-up banners are already quite tired of Internet users. Especially for those who don't know how to hide Chrome ads. Sometimes, opening the necessary site, it is impossible to read the necessary information on its pages, since all of it is blocked by various banners, posters, flashing messages. In today's article, we'll talk about how to close ads in Google Chrome and what needs to be done for this.
Using the Adguard extension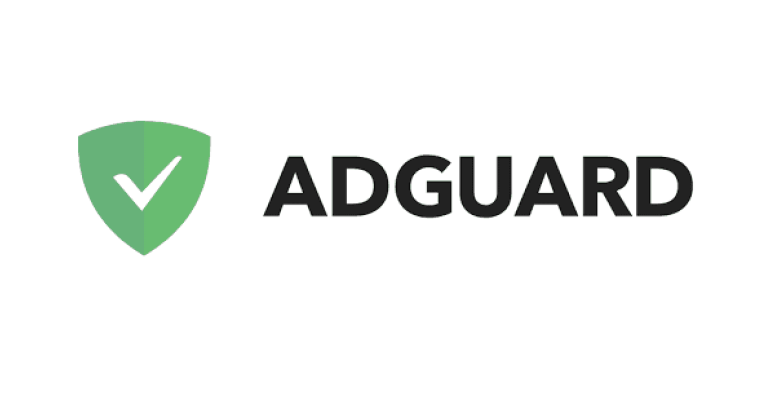 This utility is available directly from the Chrome Store. It allows you to significantly enhance the security of the device - both PC and laptop. With the help of Adguard, annoying ad blocks are blocked, and the device is also protected from fraudulent messages. The user has the ability to block individual banners and elements, create their own individual settings. For example, you can allow the display of contextual advertising (or, conversely, block it). If desired, it is also possible to create your own white list of web pages on which the utility will not work. Similar individual settings are available for advertisement filters. Those users who are interested in fighting Chrome ads are usually satisfied with this utility. Its work does not overload the device and allows you to quickly block unwanted content.
AdLock program
This is another utility that gets rid of unnecessary ads and makes internet surfing much more convenient. Consider how to clean ads in Chrome using it. It should be noted that this utility is paid. But at the same time there is a 14-day trial period. With the help of the program, you can forget about various pop-up windows, video blocks and other advertising elements. AdLock is also good at blocking scam sites by preventing redirects from happening.
Browser settings
This is one of the most affordable ways to get rid of intrusive messages and thereby remove ads in chrome. By themselves, the browser settings are designed in such a way that, if desired, advertising messages can be disabled or enabled. The filter in this browser is quite powerful, and allows you to remove a significant amount of junk advertising content using the following algorithm:
First, in order to remove ads from Chrome, you need to go to the main menu and then select the tab called "Setting».
At the very bottom of this menu is the option "More". We click on it.
After that, you should go to the subsection "Site settings". The next step is to select the option that regulates the settings for pop-up windows, as well as redirects.
This is where the resolution will most likely be set. It needs to be removed in order to eliminate ads.
Thus, the task of eliminating intrusive ad units - at least most of them - can be handled by almost any user with minimal experience with a PC.
Additional settings for individual web pages
Consider how to disable ads in Google Chrome using the icon located on the left side of the browser's address bar. This is a small image of a padlock that every user must have noticed. In order to block unwanted banners, you should click on this icon, and then select the "Site Settings" option. Next, a menu item called "Advertising" will appear, after which you should click on it and select one of two options - "Allow" or "Block" (optional). Of course, users interested in how to disable banner ads in Chrome will choose the latter option.