When choosing a phone case, everyone is guided by different tasks. Someone wants to protect the device as much as possible in case of a fall and from mechanical damage, and therefore is ready to purchase even a massive protective accessory of an imperfect look. Other people prioritize the appearance of the device, so they focus on minimal protection - just from scratches and abrasion of the back panel.
Whatever Case for Xiaomi Redmi 7A Whatever you are looking for, on the website of the WebAks store, which operates in Kiev and all over Ukraine, there are suitable offers. With such a wide range, affordable cost and favorable delivery throughout the country become an excellent argument in favor of choosing a site.
But back to cases that do not spoil the appearance of the device - we will choose the optimal model.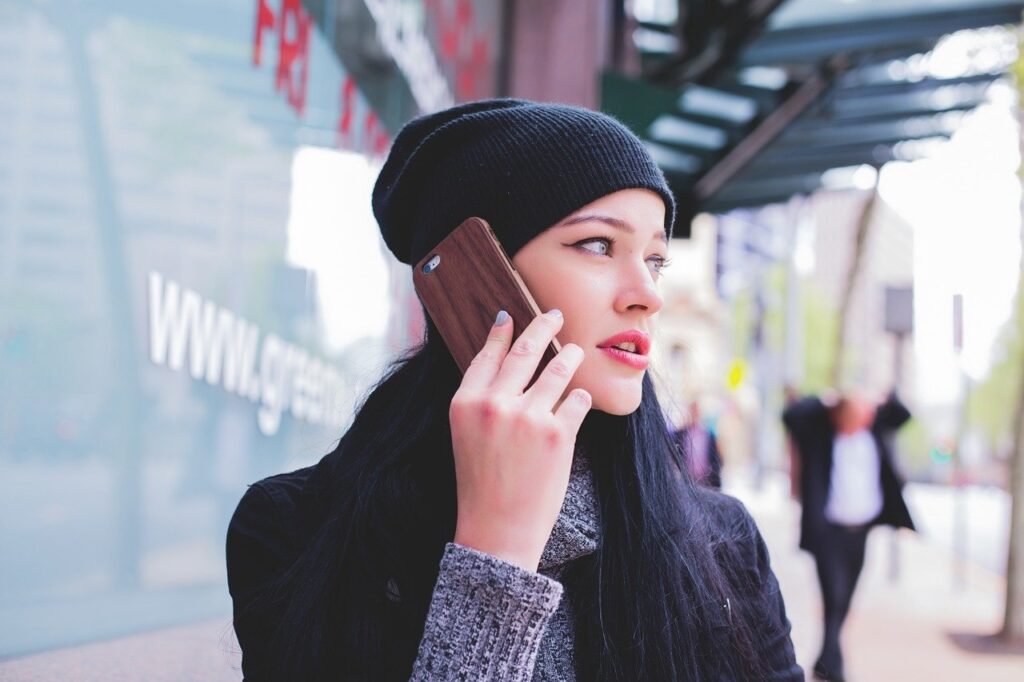 TPU overlay in color
A polyurethane case for Xiaomi Redmi 7A of any color is a worthy solution if you do not want to change the appearance of the device much, but are still looking for something interesting. A variety of shades allows you to choose 3-5 models of accessories and change them at will - for example, to match the color scheme of clothes, and at least every day.
The advantages of such overlays are obvious:
small size;
very affordable cost - pads are always cheaper than other protective accessories;
minimum weight, so that the device does not become heavier;
insignificant impact on the volume of technology.
Colored overlays without additional patterns look neat and do not attract much attention. And minus one - the back panel of the equipment is still closed. If you have a smartphone with some kind of beautiful (for example, iridescent) case, others will not notice this.
Plain colorless TPU overlay
In case you want to show everyone the beauty of the device, choose cases for Redmi 7A made of transparent polyurethane. Such material practically does not change the appearance of the smartphone, it is universal for any image and will not even lose color, because it is not originally there. The choice of such a model in the WebAks online store is a guarantee that the aesthetic properties of the equipment will remain on top.
Ultra-thin colorless overlay
And if you want a completely perfect solution, then the case for Redmi 7A made of transparent and ultra-thin TPU is the choice that is guaranteed to solve the problem. That is, the material will not only protect the equipment from scratches and during small falls, but will practically not change its volume and dimensions. This is the perfect option for those who want a protective accessory that is completely unobtrusive and does not feel in the hands.
The proven WebAks online store offers a large selection of covers for any task. These are not only linings, but also bumpers, books, flips of various types and of high quality. It remains only to decide what you need, and buy the goods at a nice price, with delivery anywhere in the country.