Etoile Flora offers a wide range of preserved plants and flowers. These are beautiful decorative solutions for decorating residential and office interiors.
Decorative design and landscaping of interiors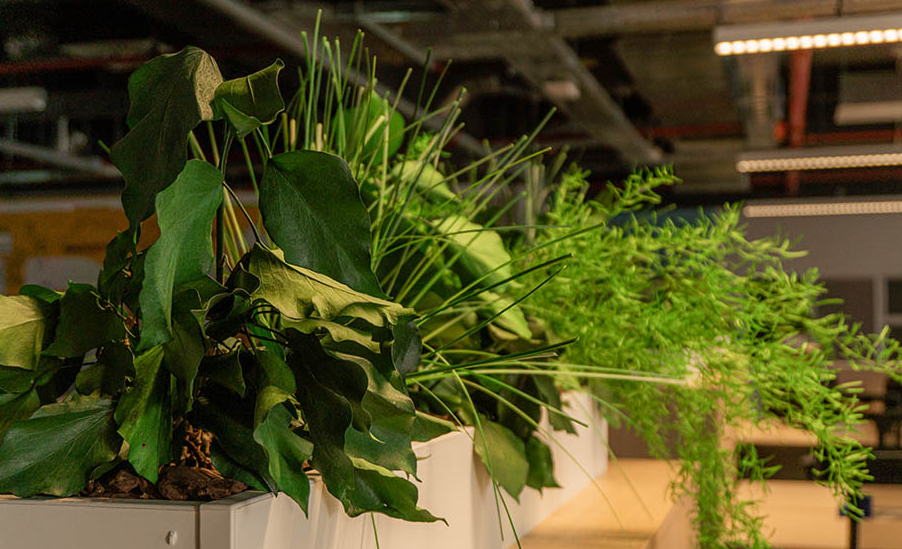 The Etoile Flora store cooperates with the Verdissimo Group. It is a well-known brand, the largest manufacturer of preserved plants and flowers, combining natural beauty with a long service life due to special processing.
Floral arrangements, trees and other solutions
In the shop https://eflora.com.ua/ The following types of decorative products are presented:
plants that retain their shape and color for a long time;
bouquets - beautiful and original compositions of flowers;
stabilized moss - a natural material for decorating interior spaces;
phytomodules - panels made of moss, with which you can create green walls;
phyto-pictures - made from flowers and other plants;
trees are living representatives of flora for decorating interiors.
In the catalogs of "Etoile Flora" you can buy decorative solutions for any interior. The company is the leader in the sale of stabilized plants in the Ukrainian market, offering only original products that compare favorably with competitors' products in terms of service life and appearance.
The company offers stabilized plants and services in the field of interior gardening, phytodesign, production of raw materials for floristry and decorative purposes.
Original solutions for interior decoration
The choice of decorative solutions for home and office is very large, for example, for interior decoration, you can purchase Bonsai, are miniature trees associated with Japanese culture. The assortment can be found on the website of the Etoile Flora company, high-quality photos will help you choose the right plant and get inspired - since they look very beautiful. In the same segment, such types of decorative solutions as thuja, Provence (height 57 cm), juniper bonsai, etc. are presented.
Phytomodules
Eco-friendly panels for landscaping and interior decoration. The material for the manufacture of modules is moss (forest, reindeer moss, etc.). A practical and original solution that allows you to decorate walls, floors and ceilings.
Installation is simple, the panels themselves are universal - they are mounted on different surfaces. In the store you can buy moss panels of different shades and sizes.
Read more about the types and possibilities of using stabilized plants and flowers in interior design on the store's website, here you can also see the characteristics of goods with photos and purchase any product.